Multipurpose technical rescue, urban search & rescue helmet, wildland firefighting, high angle & water rescue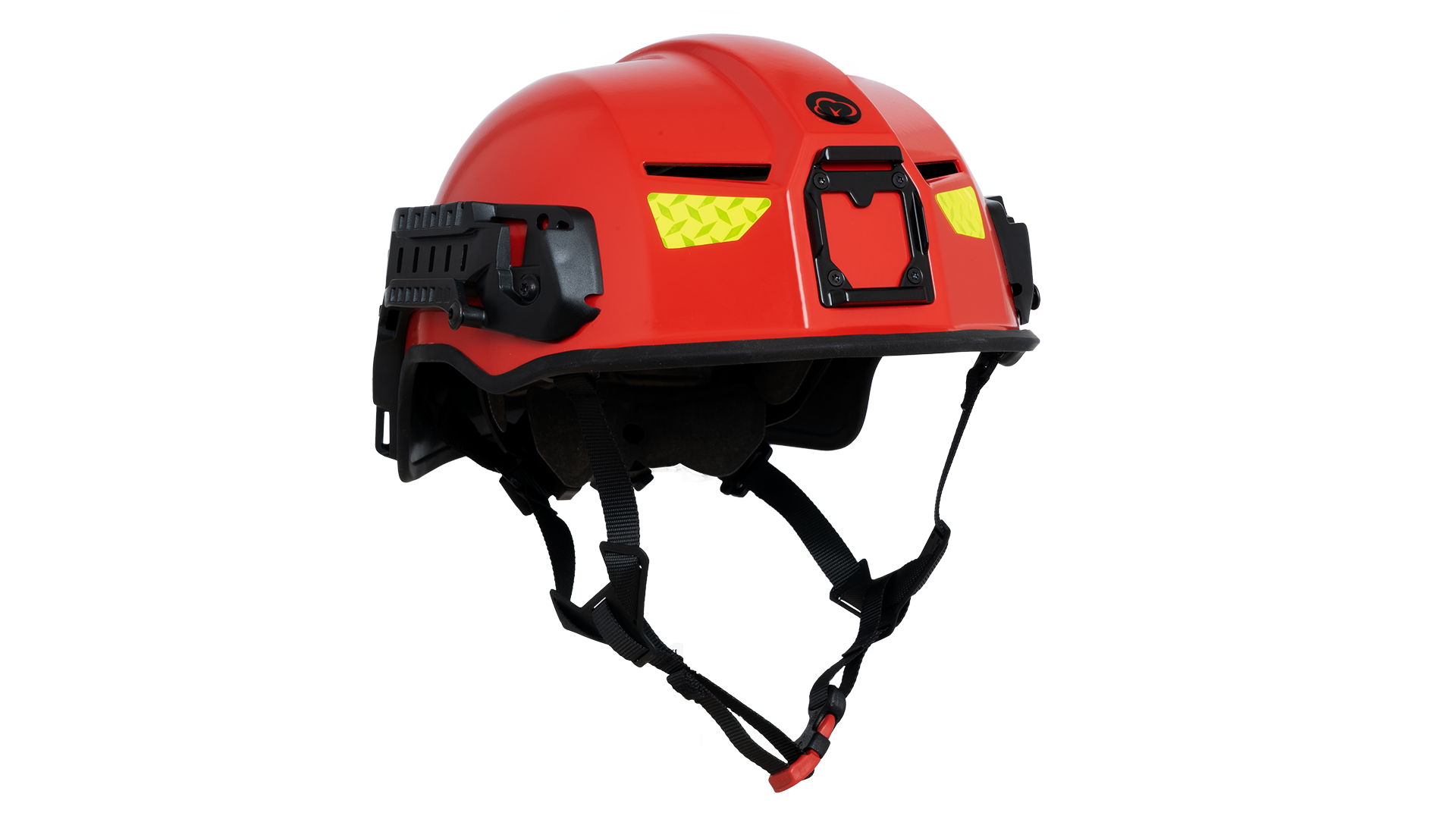 SAFETY
LIGHTWEIGHT.MULTIPURPOSE.DURABLE
One helmet platform for a wide range of use. Its modularity and task specific adaptability make this helmet a top choice for fire and emergency services – no matter what scenario they are confronted with.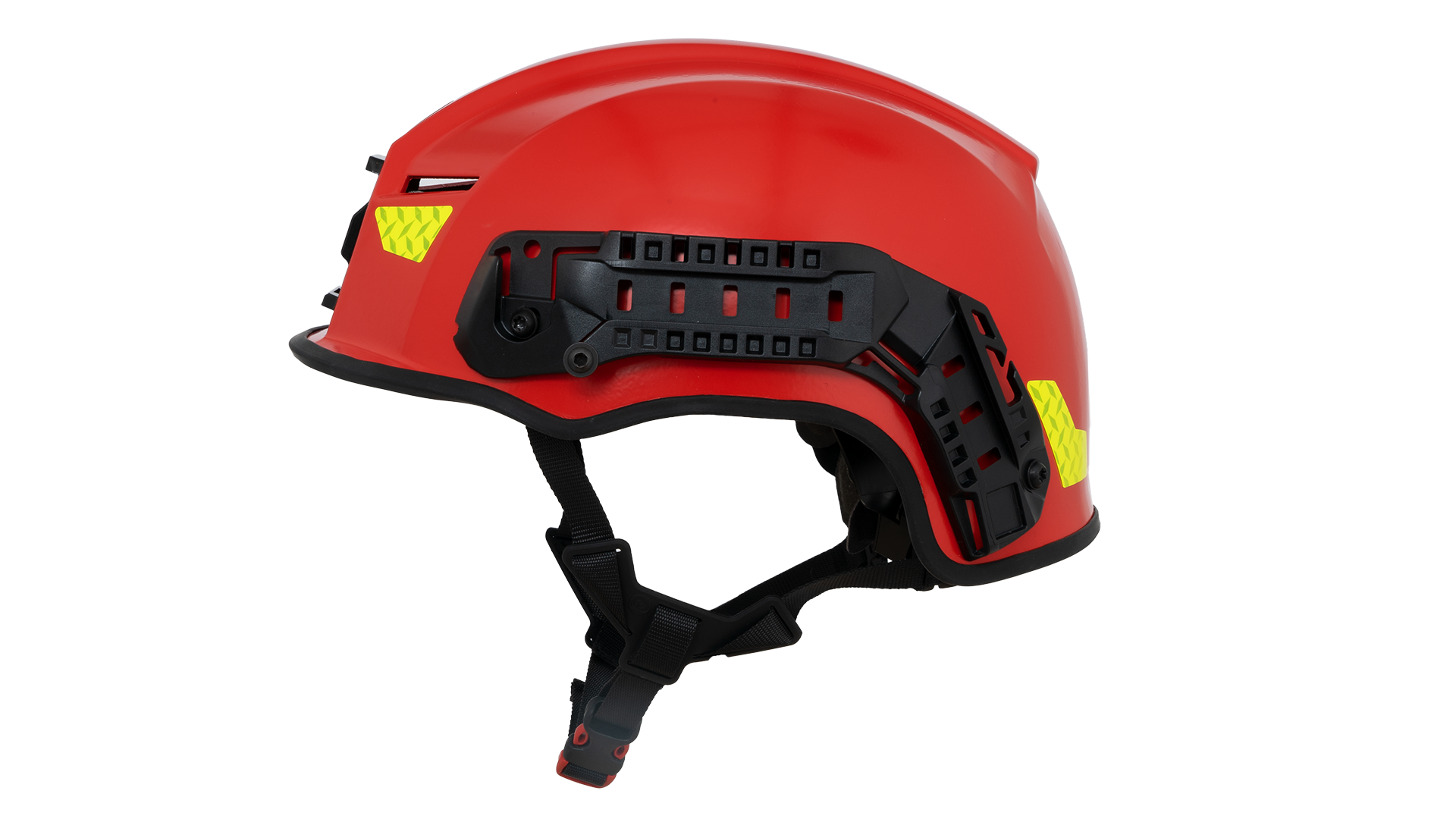 Protection – high level of puncture and impact protection due to a unique thermoset helmet shell
---
Unparalleled fit – three shell sizes for optimal size fitting from 48 to 66 cm/19 to 26 in.
---
Modularity – rail system and integrated NVG mount give a plethora of choices in terms of accessories.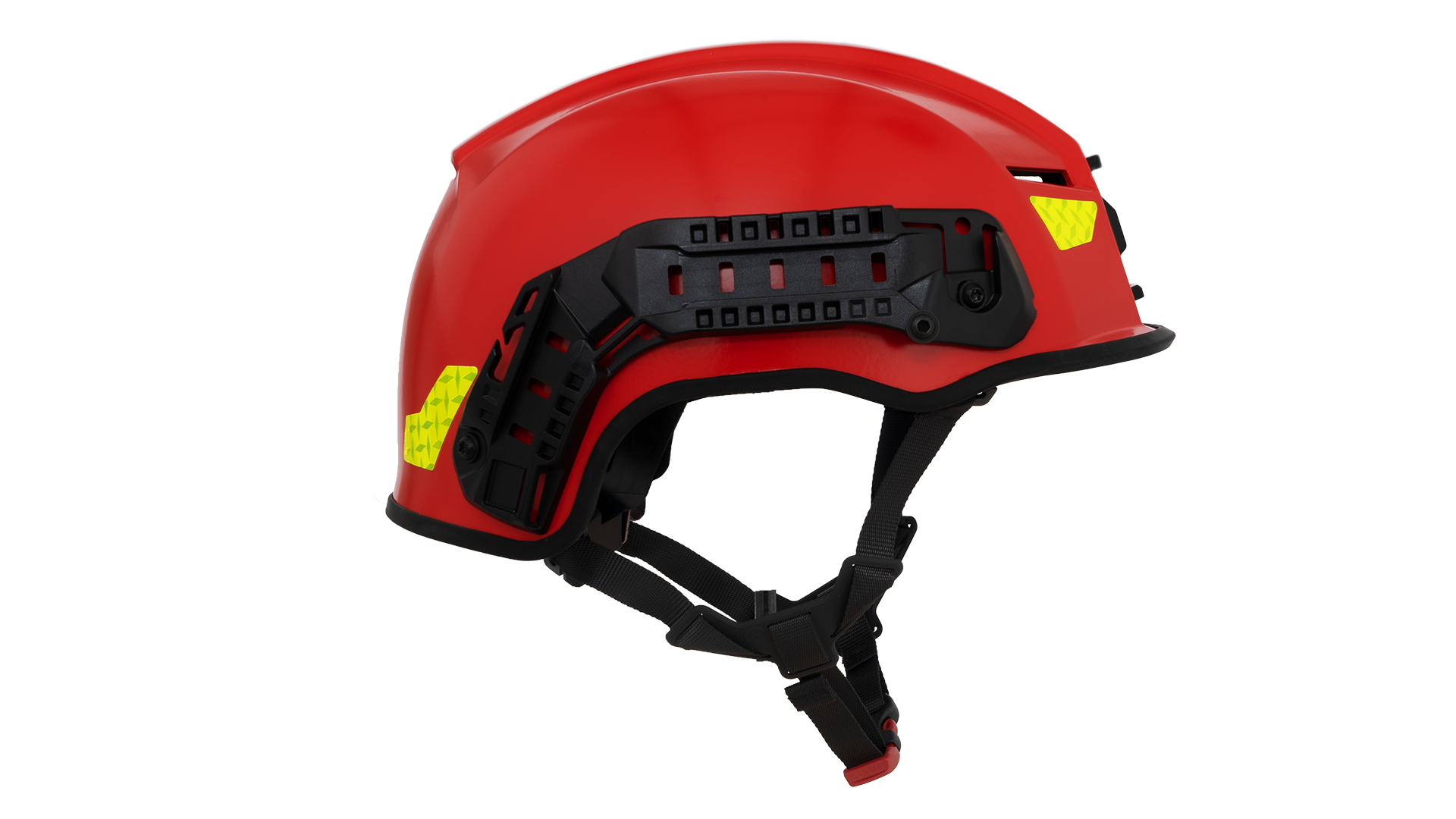 Visibility – retro reflective areas for excelent visibility in the most extreme condition
---
Integration – numerous accessories enable helmet system to be customized to user's needs and scenarios at hand.
---
Comfort – impact padding system, 4-point-harness and a low weight (max 750g)