Lightweight NIJ IIIA+ ballistic helmet for any public safety operations, whether Patrol, SWAT or Fire Rescue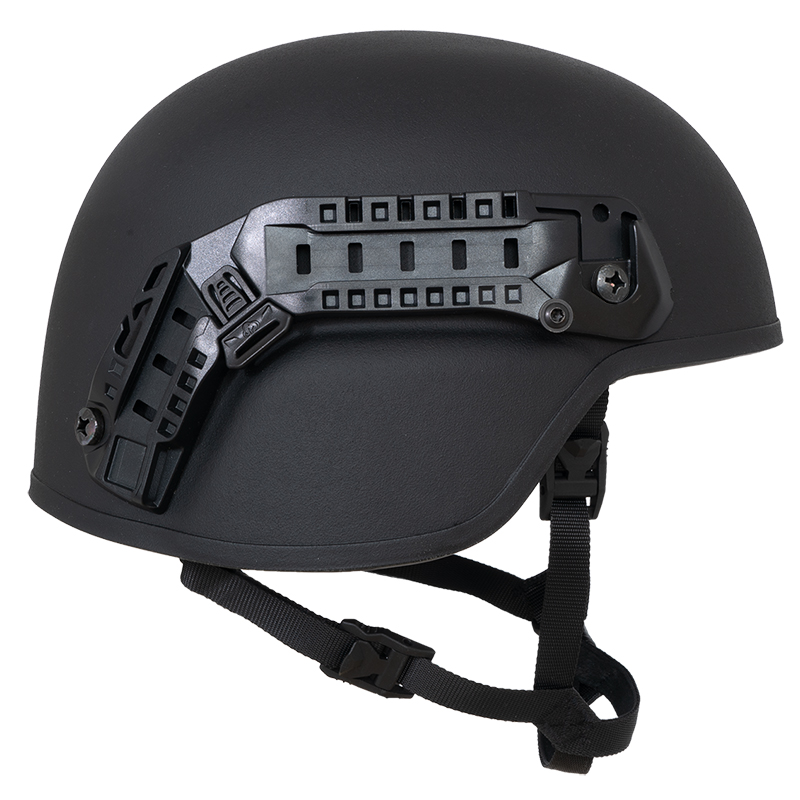 light & ballistic
versatile robust trustworthy
Our standard level of protection meeting backface performance testing, climatic conditioning, blunt impact with backface limited to uner 15mm on average over the various conditioning methods.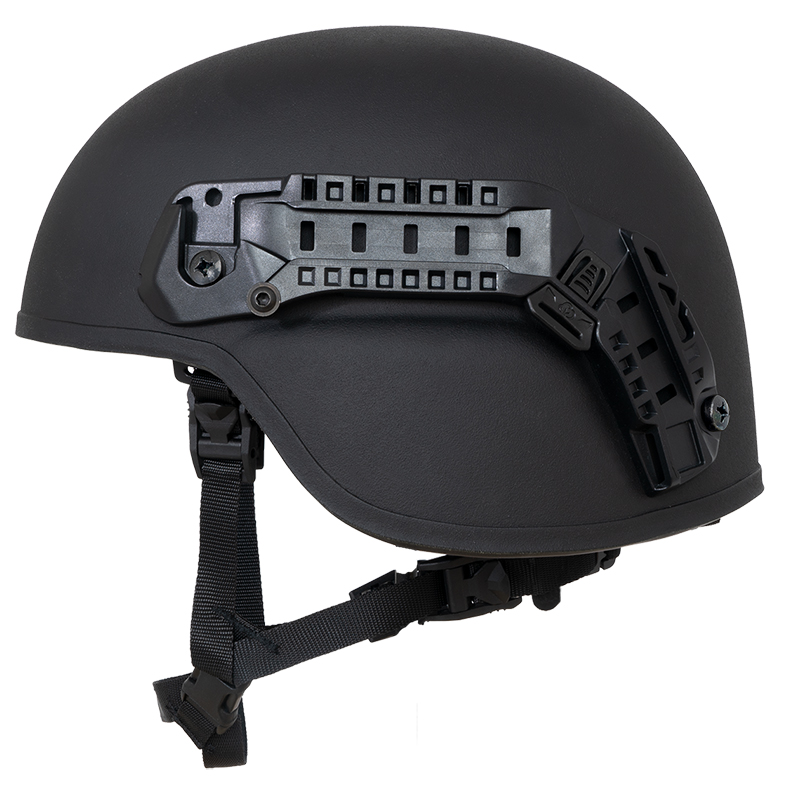 High performance ballistic – a superior level of additional testing than the regular NIJ IIIA+ to show the pedigree of our ballistic helmets
Modularity – Multifunctional rail system on both sides for add-ons like cameras, flashlights, etc.
Speed – our Speed Connect System – SCS – allows easy, one-click attachment of visors.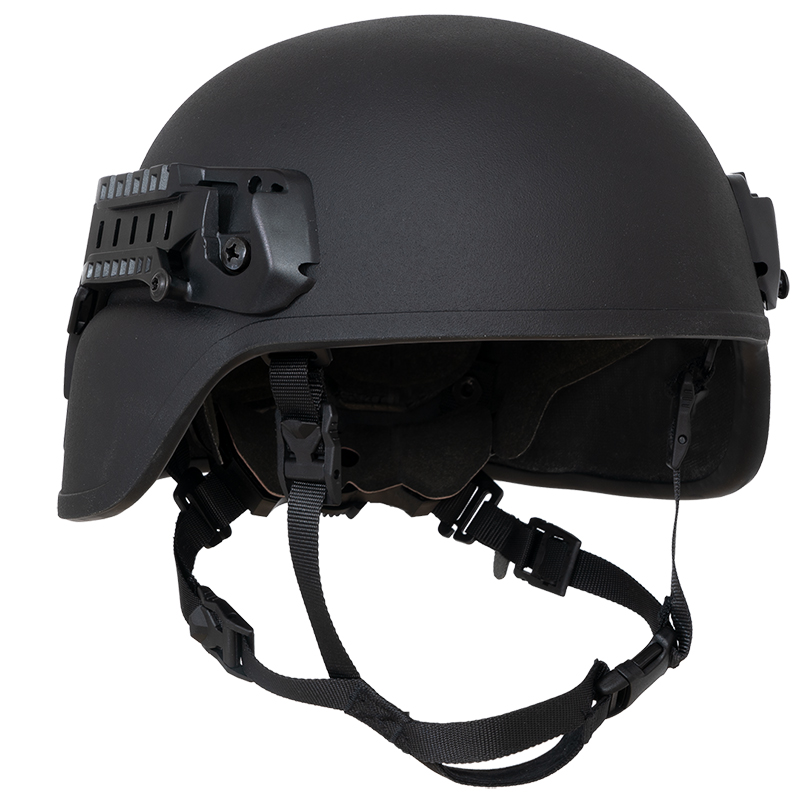 Customization – NVG shroud and Velcro kit (optional) for placing additional equipment and customizing helmet to the mission.
Comfort – Removable shock absorbing and comfort pads, 4-point-harness, adjustable wheel-dial: all allows for the perfect fit, resulting in outstanding comfort.
Practicality – One-size-fits-all principle supports multi-shift use.